A comprehensive service to support our clients every step of their way:
What samples can we handle?
Basically any type of sample:
Cells
Organoid
Spheroid
Bioprinting
Explant (tissue and organs)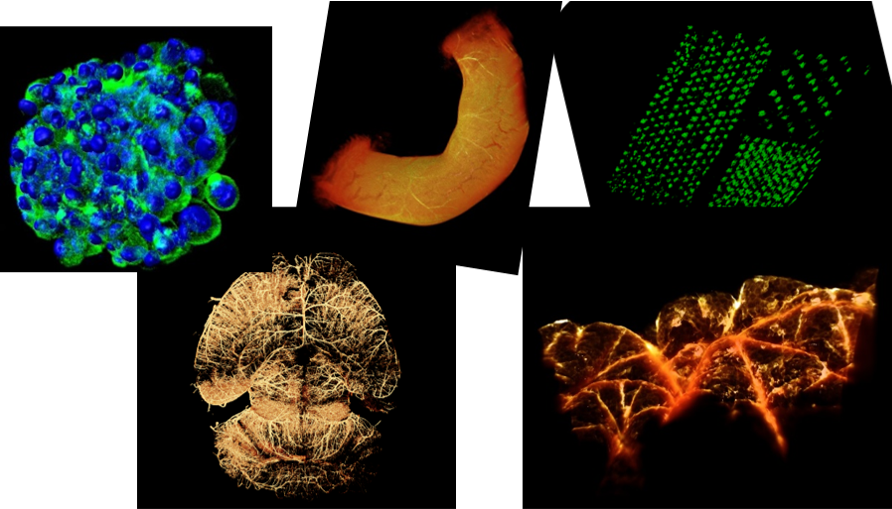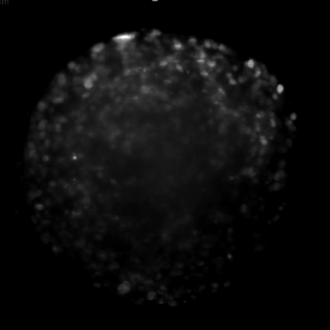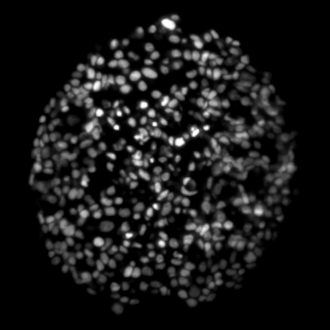 How do we handle your samples?
Our biologists closely work with our clients to fully understand their research subject to choose the best protocols to handle samples
Labelling (probes, 3D immunofluorescence…)
Conditioning (3D printing available to design custom-made sample holders)
Optical clearing for microscopy (solvent or aqueous methods)
Our Platform To Visualize your Samples
Light Sheet
Structured Illumination
Widefield
Two-photon
Confocal
Imactiv-3D can also process biological samples coming from your labs.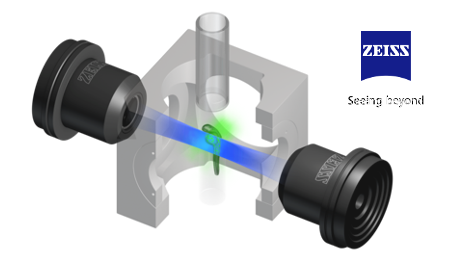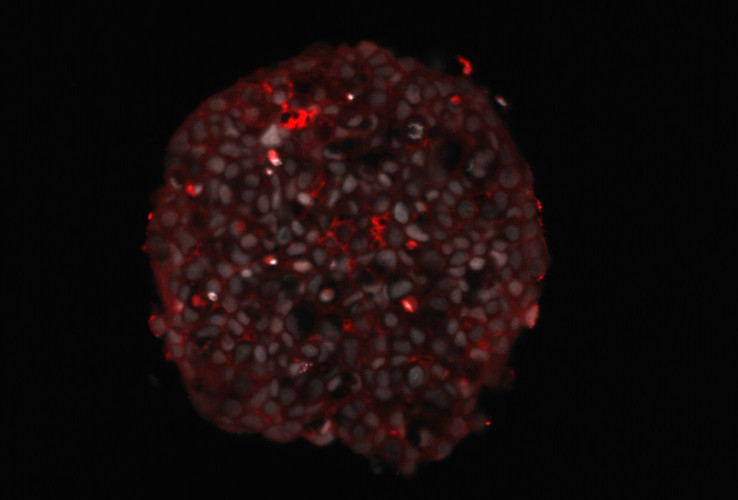 Visualization of antibody (red) penetration in a spheroid (nuclei in white)
Visualization of Penetration & Diffusion
Molecules
Antibody penetration
Immune Cells infiltration