We were looking for a solution to go deeper into image analysis and quantification using our autofluorescent viruses. We contacted Imactiv-3D for this goal. We were impressed by the quality, accuracy and robustness of the data they could provide in a short time. Their approach, combining state of the art image analysis platform with a deep knowledge of image acquisition, segmentation and quantification, allowed us to open a completely new perspective in live cell quantification of virus replication. Thank you Imactiv-3D for this precious and ongoing collaboration.
Franck Gallardo
CEO NeoVirTech SAS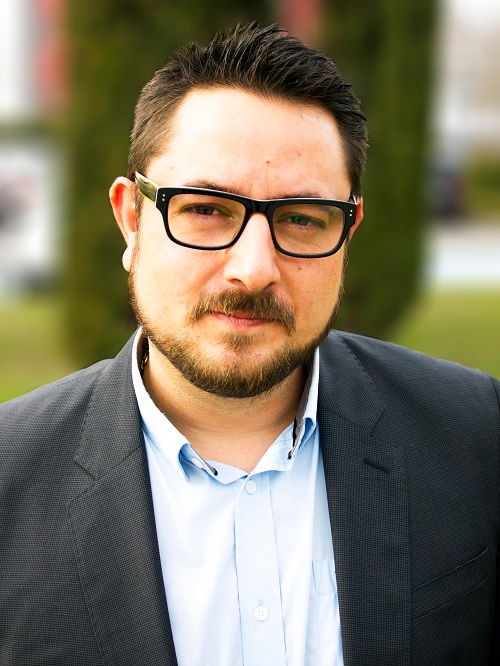 Servier has found through this collaboration, an highly experienced partner. Imactiv 3D is a dynamic team, with a young, motivated and reactive crew. Imactiv 3D with its breakthrough technology has pushed the limits of whole heart imaging.
Patricia Sansilvestri-Morel / Stefano Chimenti
Cardiovascular Research Project Director / Director of Cardiovascular External Research & Innovation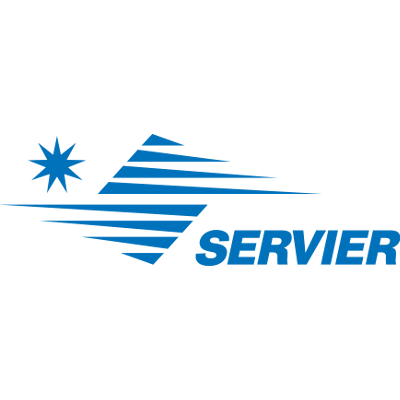 I contacted the company IMACTIV 3D based in Toulouse with the aim of imaging the ability of small molecules to protect the heart of mice from the damage of ischemia-reperfusion. The contacts with the founder and the collaborators of IMACTIV3D were easy and fluid. They were very receptive to our requests. We are, from now on, very satisfied and impressed by their results. In the long term, they will go far beyond those obtained with the approaches conventionally used in the laboratory and will prove superior in terms of information, quantification and will reduce the number of animals.
Mme Catherine Brenner-Jan
INSERM U1180-LabEx LERMIT / IPSIT-CIBLOT / Université Paris-Sud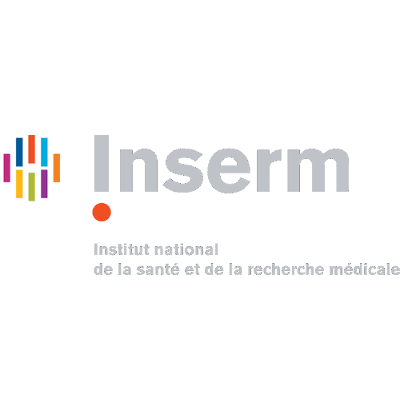 The IMACTIV-3D company offers services for the evaluation by 3D imaging and quantitative image analysis on 3D models, tissue or organs. IMACTIV-3D offers expertise in research and development, and brings to its customers an essential support in the decision-making process. The creation and success of IMACTIV-3D demonstrates how the know-how and inventions from academic research can be valuated by starting a company.
Bernard Ducommun
Director of the Advanced Technology Institute in Life Sciences in Toulouse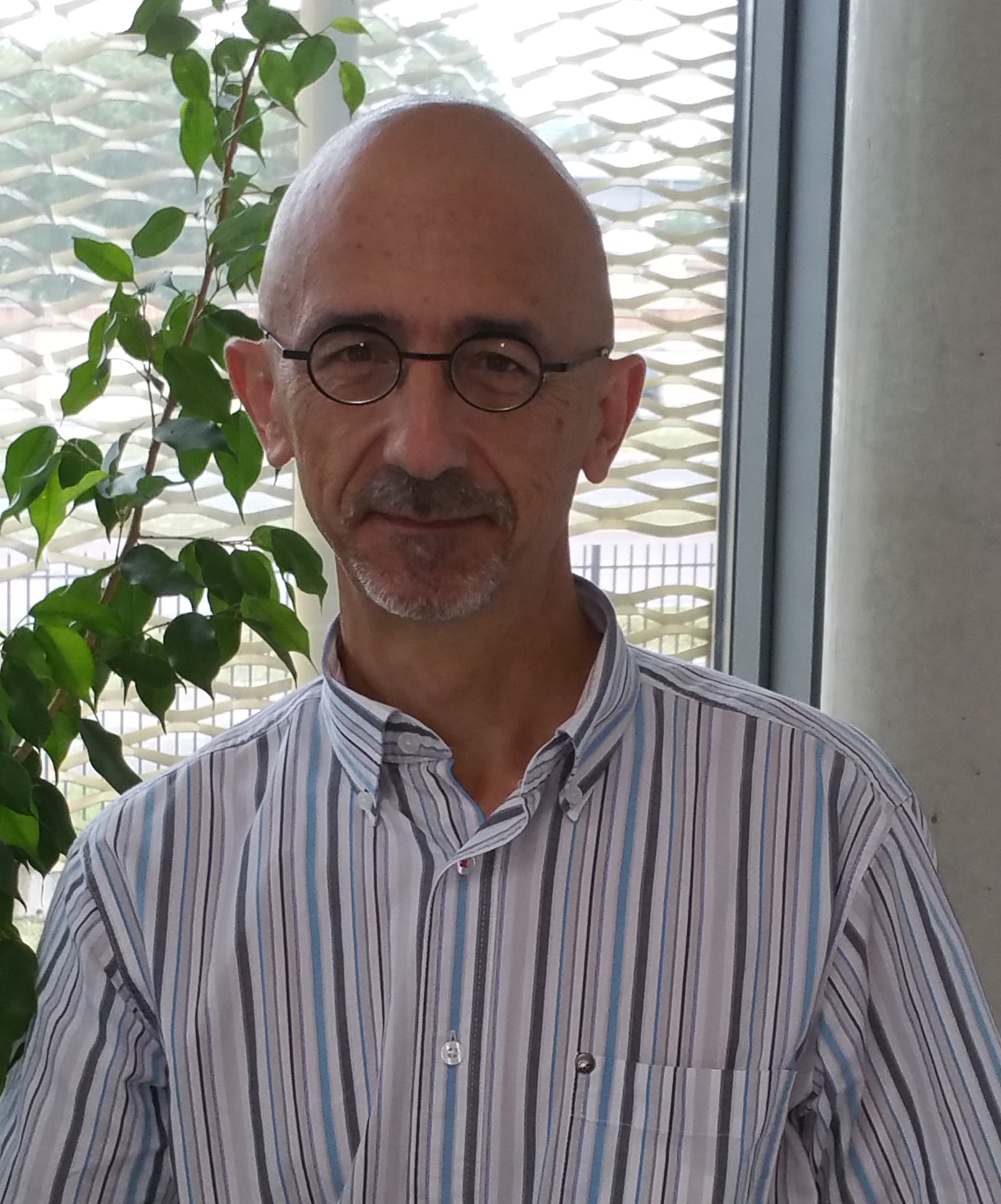 ❮
❯